Sponsored by Springfield Armory and Primary Arms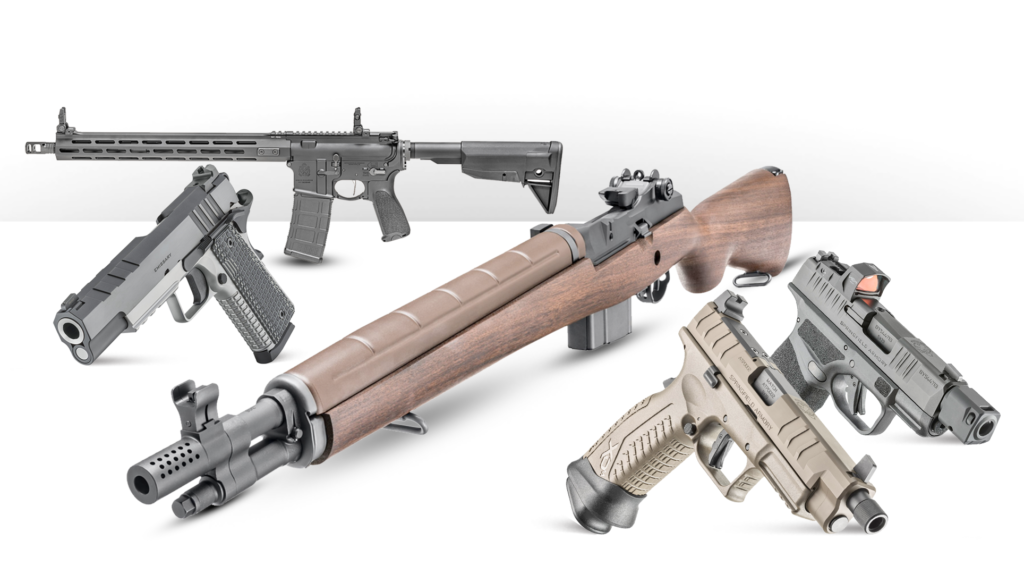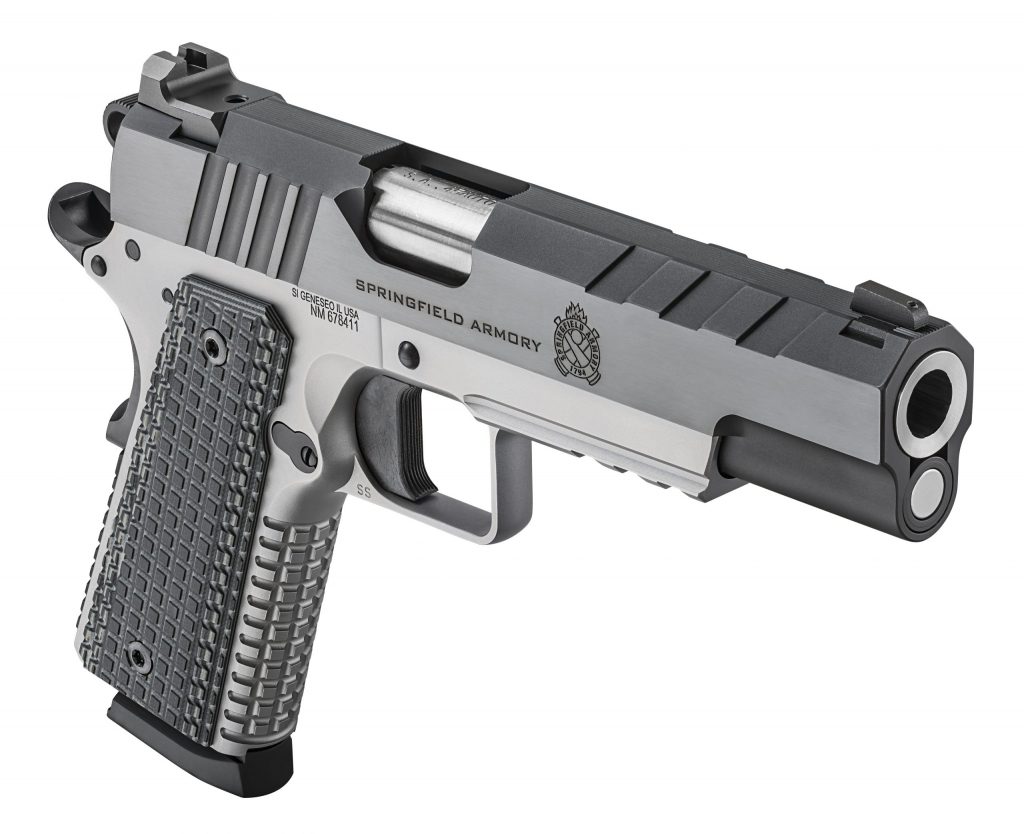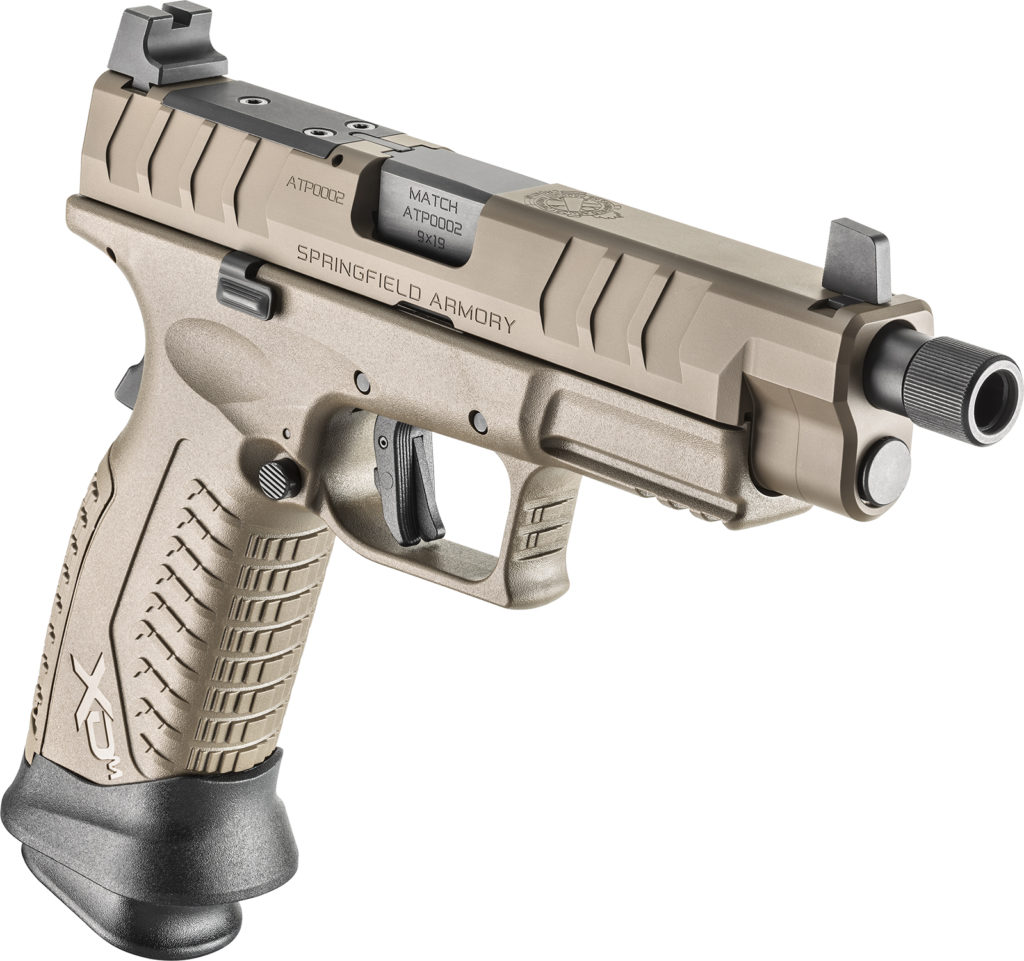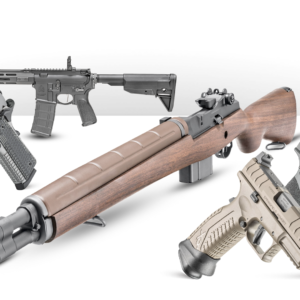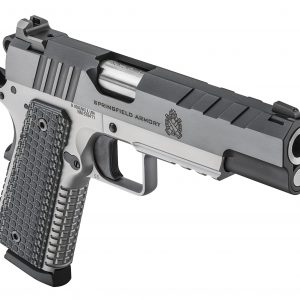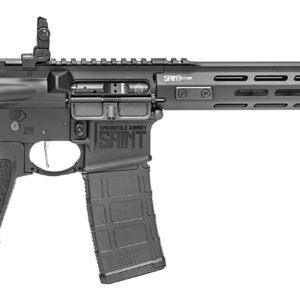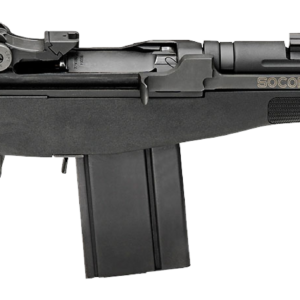 Springfield Armory
Winner's Choice of Firearm
Choose one of these Springfield Armory guns to complete your armory: (Valued up to $2,026)
1911 Emissary Handgun

The Emissary is a serious defensive pistol loaded with features inspired by custom 1911's.

XD-M Elite 4.5″ OSP Threaded 9MM – Desert FDE

The Springfield Armory® XD-M® Elite 4.5″ Tactical OSP™ in Flat Dark Earth (FDE) packs all the advanced features of the Elite line into an operations-ready 9mm powerhouse.

Hellcat® RDP 3.8″ Micro-Compact 9mm Handgun w/ HEX Wasp

Building on the strength of the popular Hellcat®, the highest capacity micro 9mm in the world, is the Rapid Defense Package (RDP™) configuration.

SAINT® Victor 5.56 AR-15 Rifle

The SAINT® Victor 5.56 takes the already superb SAINT rifle and amps up the features.

M1A™ Tanker .308 Rifle

The M1A™ Tanker combines paradigm-shifting defensive features like a tritium-powered front night sight and ghost ring rear aperture with the inimitable timeless appeal of quality stained walnut.
Valued up to $2,026.00