Sponsored by Springfield Armory and Primary Arms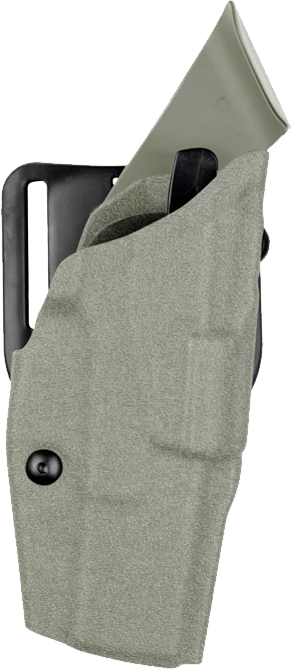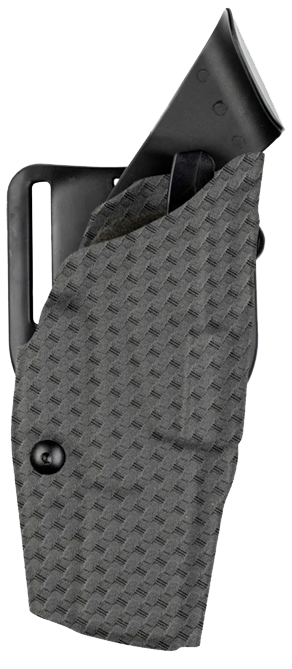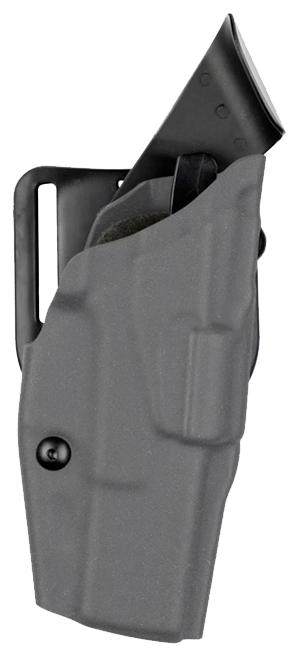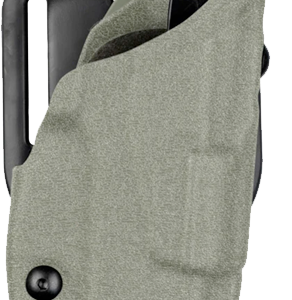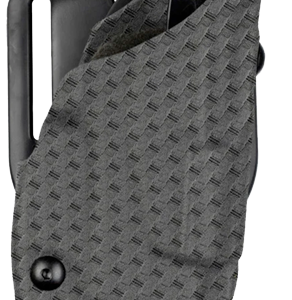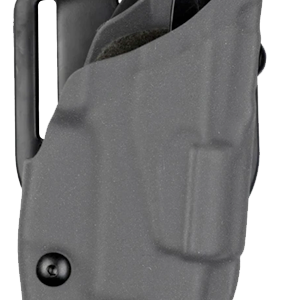 Safariland
Model 6390 ALS® Mid-Ride Level I Retention™ Duty Holster
The Safariland holster features the Automatic Locking System (ALS®), an internal locking device that retains the weapon in all directions with no straps or snaps to manipulate. This open top holster features the Automatic Locking System (ALS®), an internal locking device that retains the weapon in all directions with no straps or snaps to manipulate. SHOP NOW
ALS® (Automatic Locking System)

Secures weapon once holstered; simple straight up draw once the release is deactivated.

Secure

Optional ALS Guard available for increasing level of security by one to Level II Retention™.

Quick retrieval

Open-top design without SLS for quick retrieval of weapon.

Durable

SafariLaminate™ thermoformed construction protects handgun and sights.
Valued at $127.00