Sponsored by Springfield Armory and Primary Arms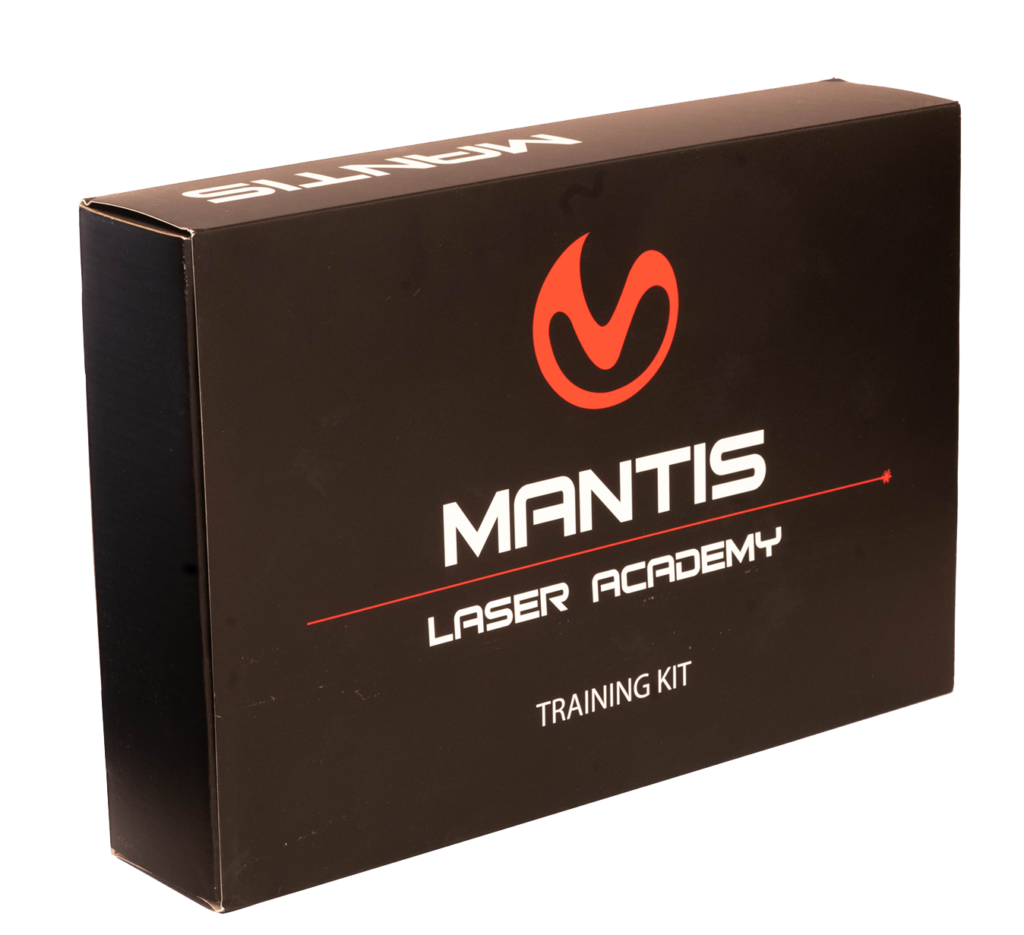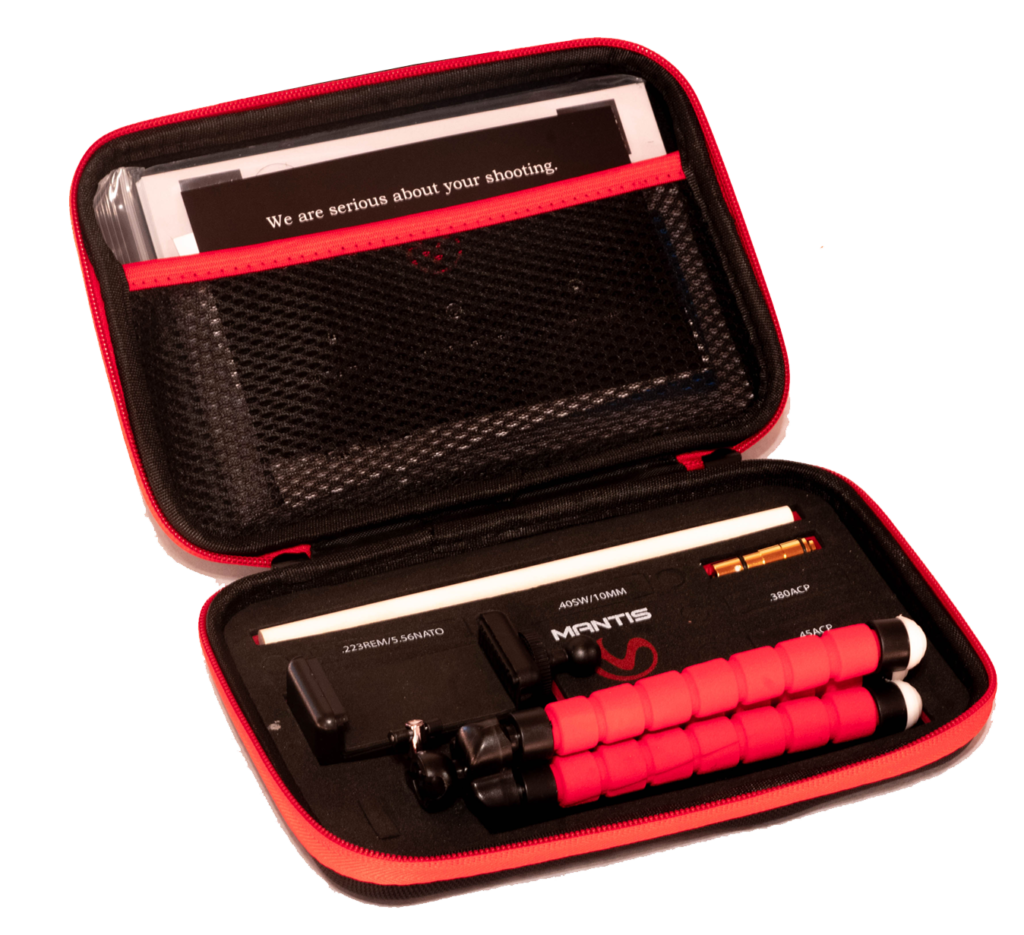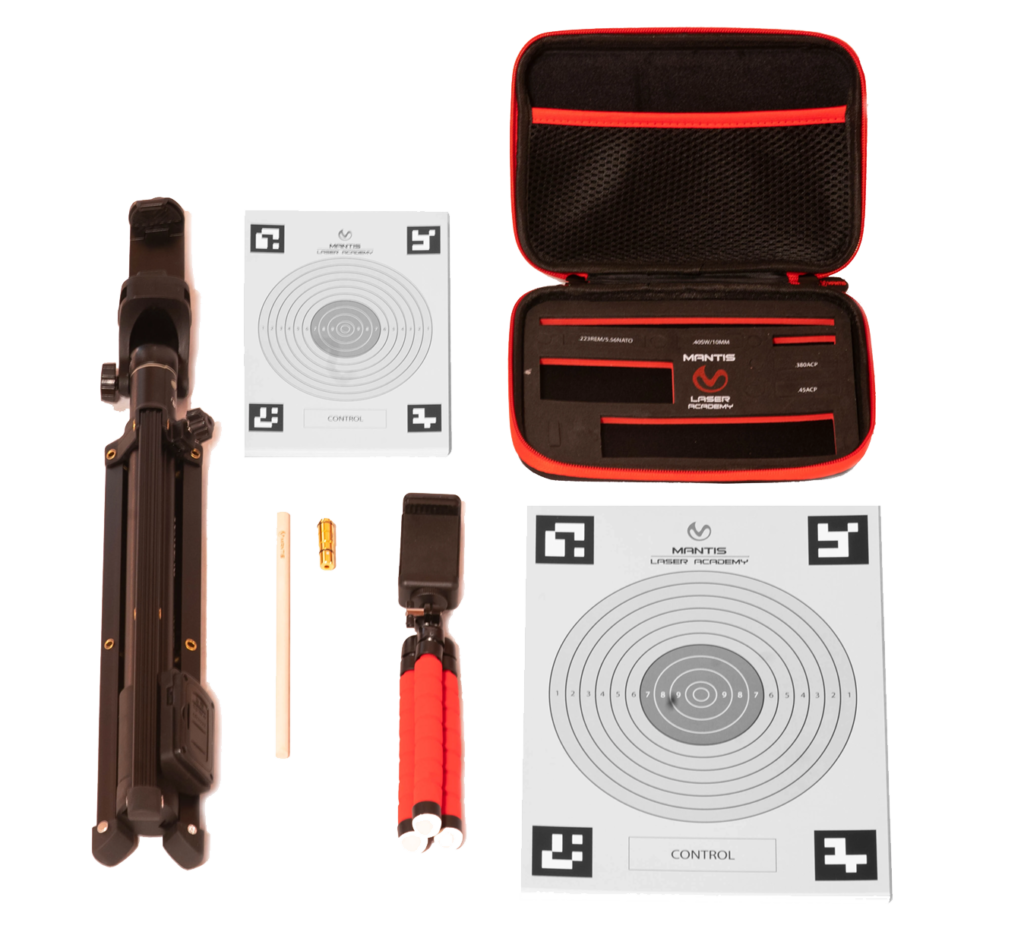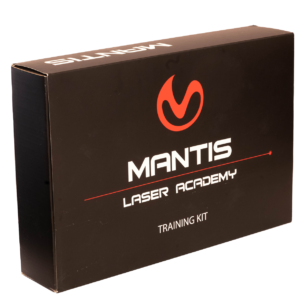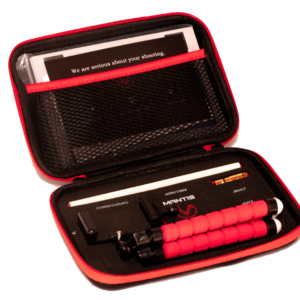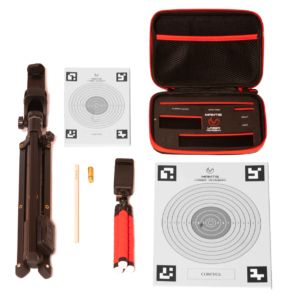 Mantis
Laser Academy Training Kit – Standard
Laser Academy's variety of drill options also keep things fresh for shooters, making practice feel more like a game and less like a chore. The system utilizes a laser training cartridge that drops into the chamber of your firearm, delivering a laser beam down the barrel every time the firing pin strikes the round. Using physical targets, these laser "shots" are read by your phone or tablet and scored accordingly, per mode.
Mobile App

The mobile app, containing three training modes available for both iOS and Android.

Tripod

An adjustable mini & large tripod for your phone.

Physical Targets

Physical targets (as well as the option to download more)

Laser Cartridge

Laser cartridge extraction stick.
Valued at $149.00