Sponsored by Springfield Armory and Primary Arms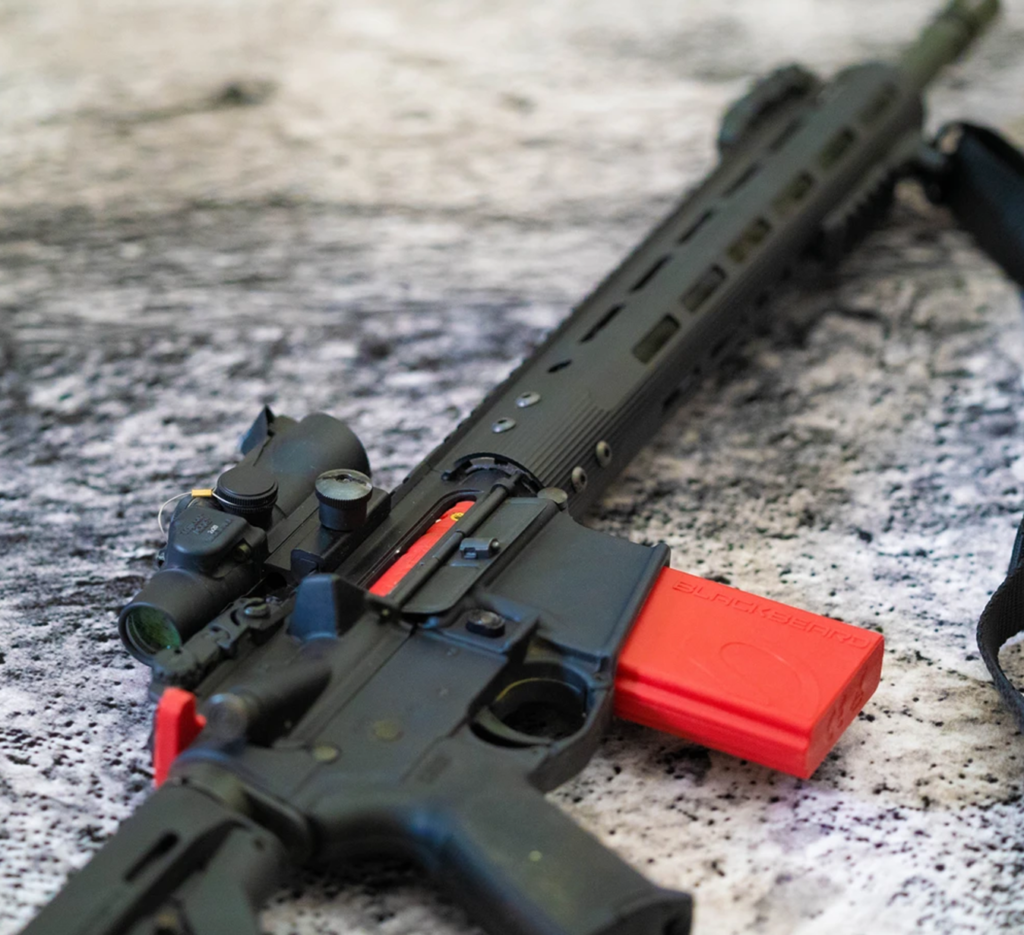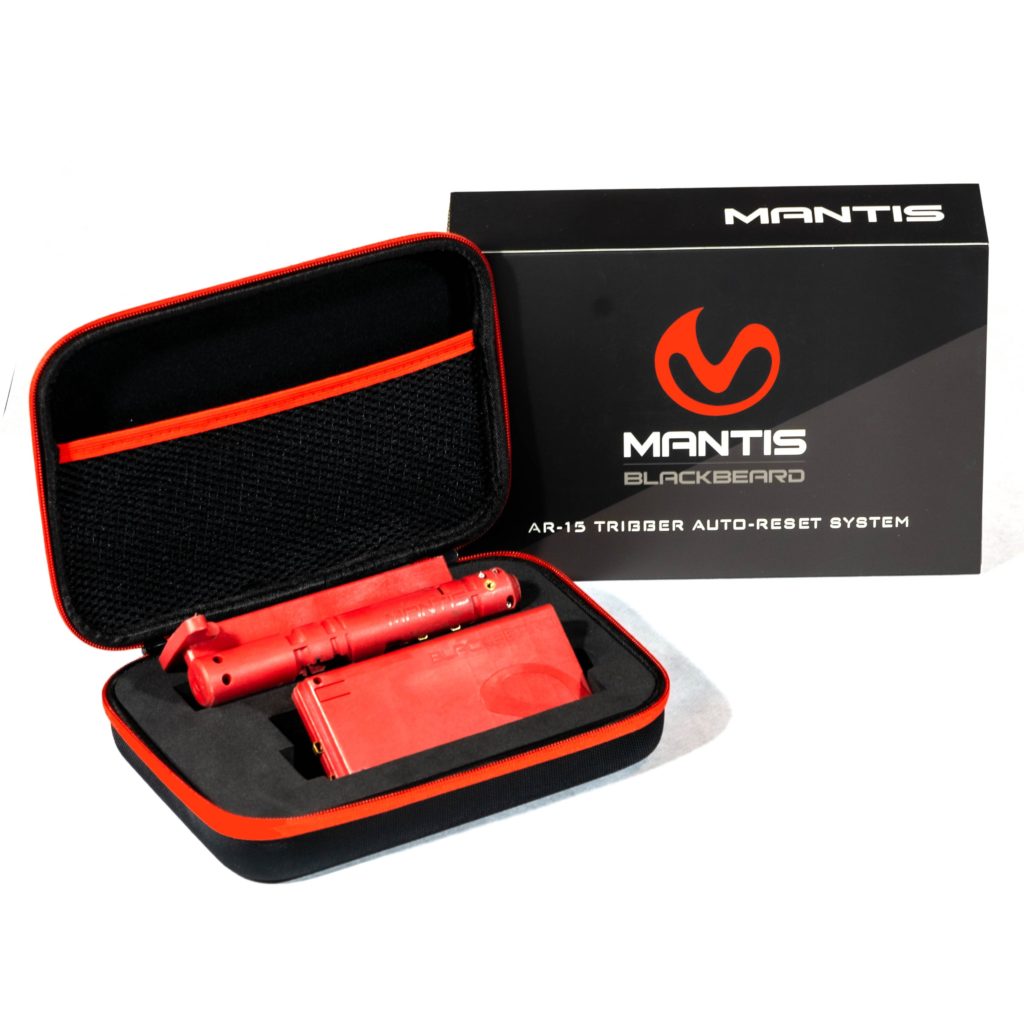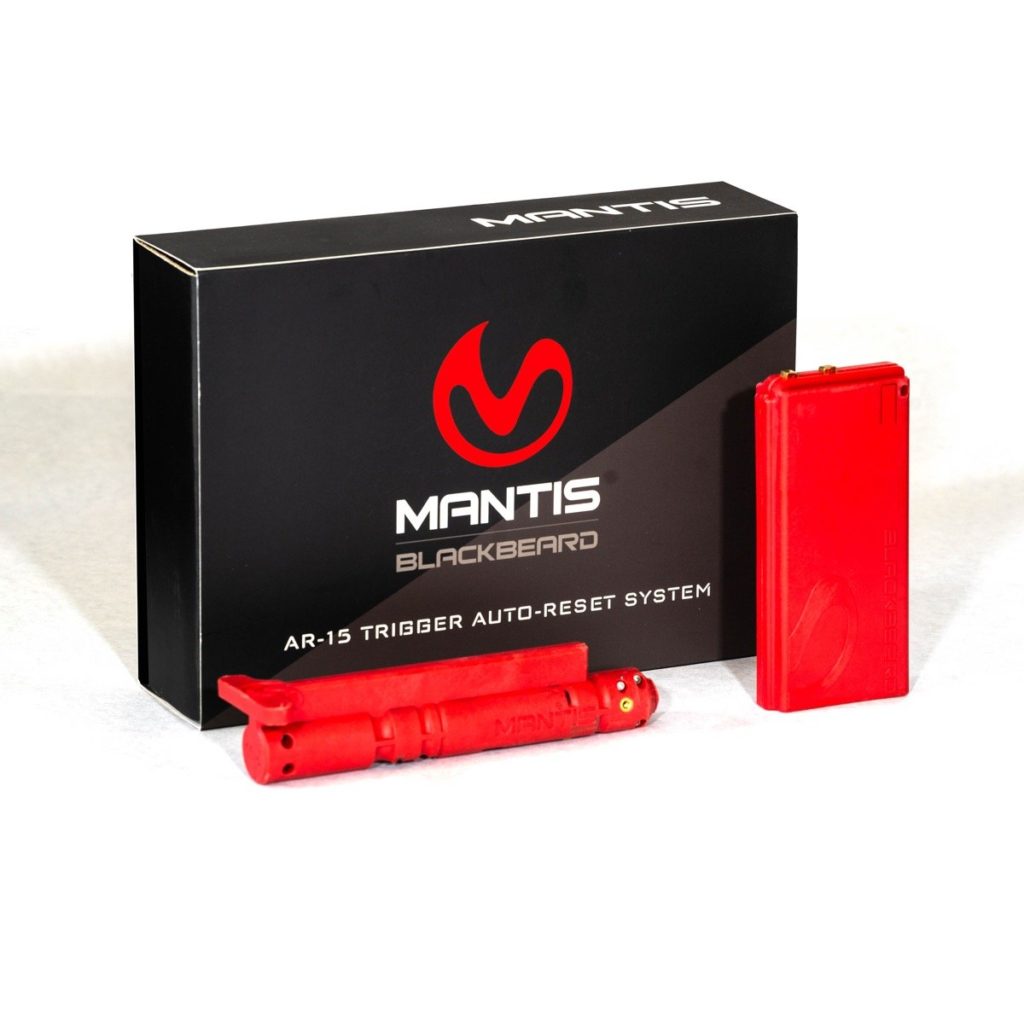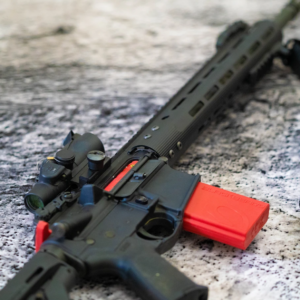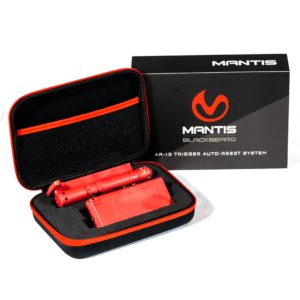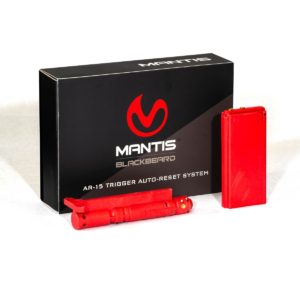 Mantis
Blackbeard: the auto-resetting trigger system for AR-15
This is not a drop-in trigger kit that you can swap with your trigger.  This is not a modification to your existing trigger.  This is a drop-in Bolt Carrier Group + magazine that works with your existing trigger.  It has the same weight, break, and reset. Your dry fire practice just became 100x more effective and engaging.
Installation takes less than a minute.

Break open your AR, remove the bolt carrier group, drop in Blackbeard, close your baby up, and put the magazine in place to provide the power. It's a 20 second change-out.

Dual support

all Blackbeards now support both direct impingement and piston-driven ARs.

Dry fire away

Blackbeard allows you to take up to 10 dry fire shots per second, quickly resetting the hammer between each shot.
Valued at $199.00