Sponsored by Springfield Armory and Primary Arms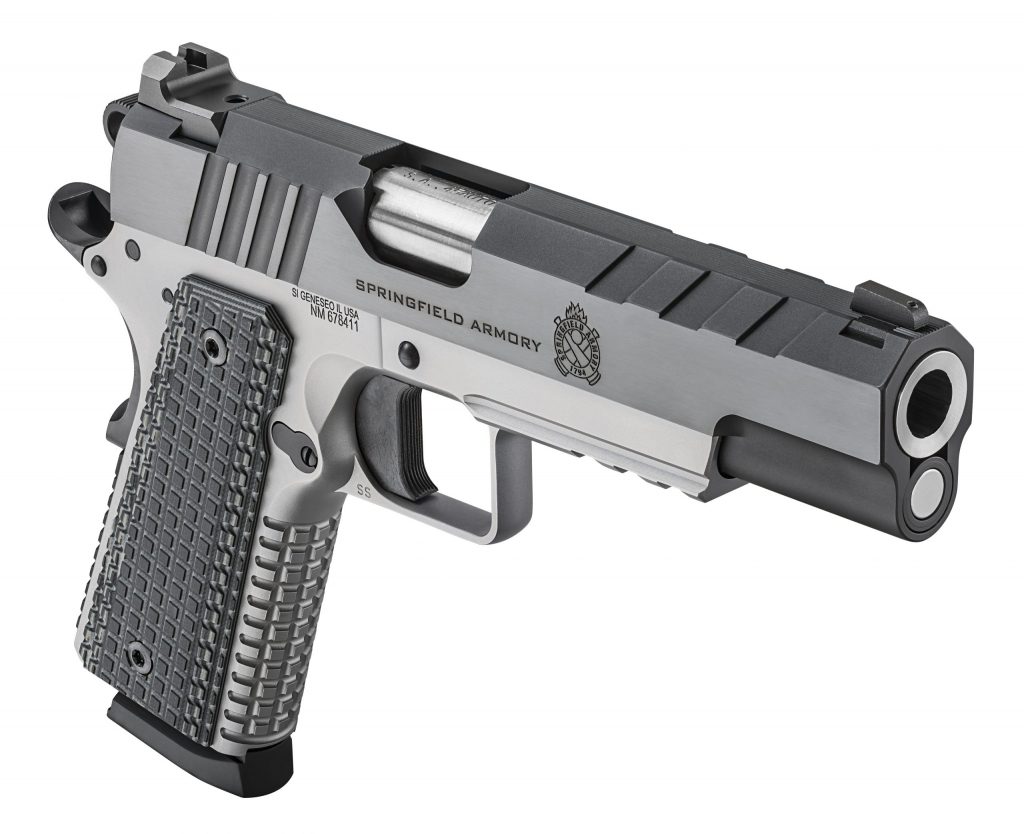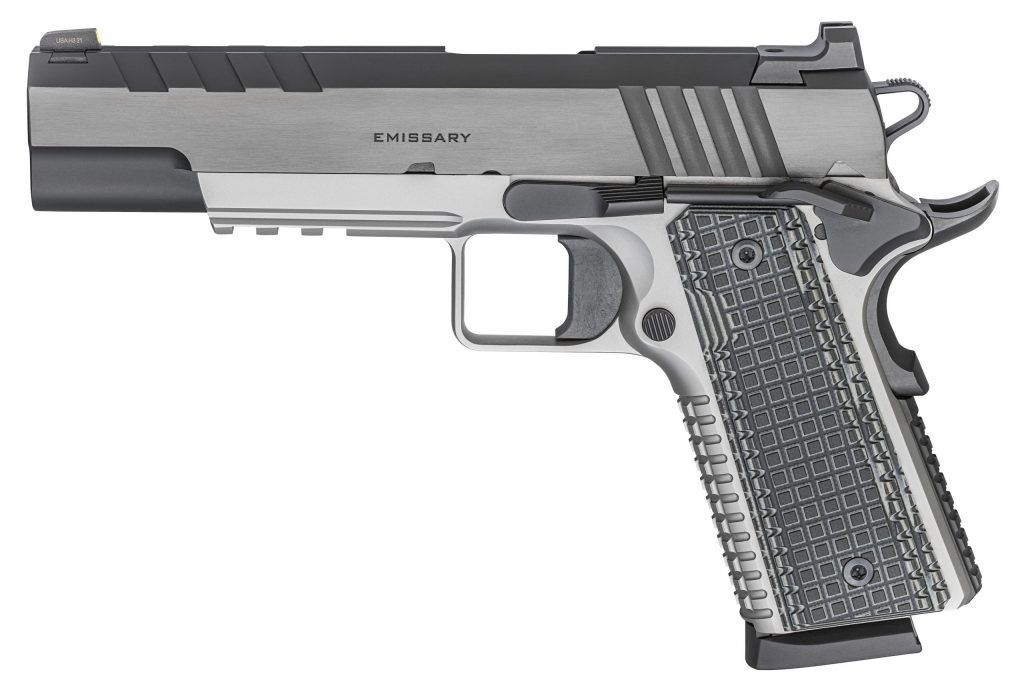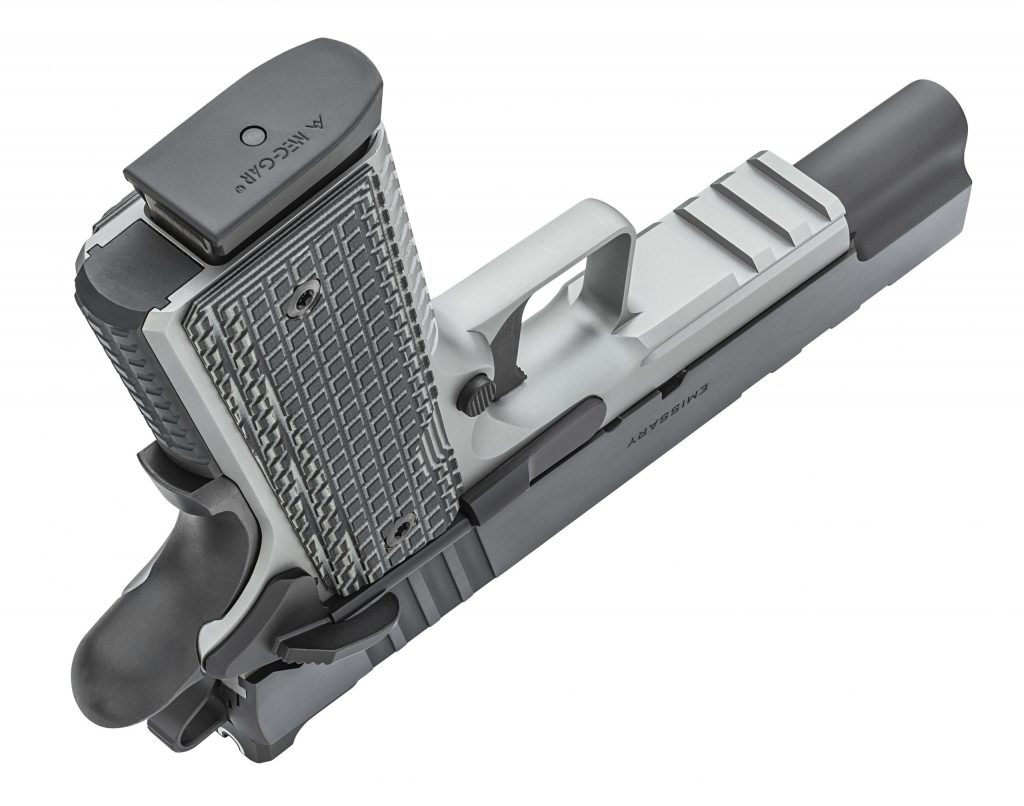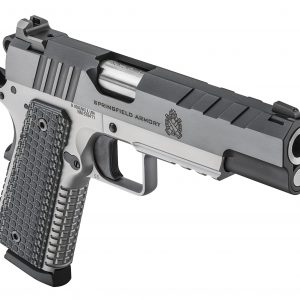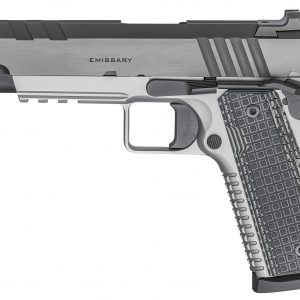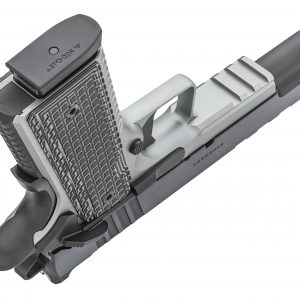 Springfield Armory
1911 Emissary Handgun
The "Tri-Top" cut to the slide and light diffusing 40 LPI flat top serrations give the pistol custom-grade styling, while a heavy-profile bull barrel delivers maximum accuracy and reduced muzzle flip. With a forged slide and stainless steel frame the Emissary blends form and function seamlessly in a defensive-minded firearm loaded with custom-grade features.
STAINLESS / BLUED FINISH

The slide of the Emissary features a deep hot salt bluing finish and is paired with a forged stainless steel frame.

SQUARE TRIGGER GUARD

The Emissary features an oversized square trigger guard for gloved hands.

CUSTOM MILLED SLIDE

The Emissary features a Tri-Top cut slide with forward lightening grooves and 40 LPI flat top serrations for light diffusion and glare reduction.
Valued at $1,279.00